My Team
As a Financial Representative for the Northwestern Mutual Financial Network, I am committed to helping my clients whether they are concerned for their own financial needs or those of their family or business. I don't do it alone. Here you will find a listing of the people who help make it happen.
Together, we stand committed to providing the best customer service possible. If you have a problem or need assistance at any time, please let us know.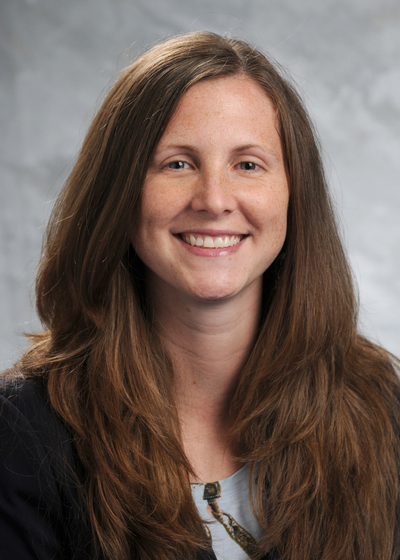 Ruth A Delong
Associate Financial Representative
Office 434-817-1060

Ruth DeLong, a native of Charlottesville, VA, joined our team in January of 2011.  Ruth attended Albemarle High School and earned an Associate's Degree in Liberal Arts at Piedmont Virginia Community College.  She resides in Fluvanna County with her husband John and two children, Caleb & Hannah.  In her free time, Ruth enjoys crafts, cooking, softball, golf and spending time with her American Bluetick Coonhound, Paisley.
Ruth helps to manage my calendar and is responsible for the underwriting process for all of our insurance clients.  She is dedicated to working with you and to be the liaison between you and the underwriter working on your insurance case.
How can Ruth help you?
Schedule appointments
Answer billing questions
Run in-force reports for your existing coverage
Process new insurance client applications
Insurance service inquiries
Process investment paperwork